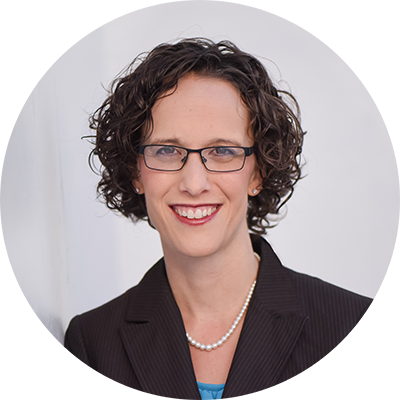 Hi! I'm Lisa Jean, a lover of learning and mom to 4 children on Earth and 1 saint in Heaven.  I'm so glad you found me!  I'm proud to call St. Louis, Missouri my home.  You'll find me passionate about becoming the best version of myself and excited to help others do the same.
A few of my favorite things include spending quality time with my family, helping people tidy their homes, reading nonfiction, and coaching Cultivate Club (an awesome group for women navigating change).  I try to improve myself by incorporating what I learn through reading into my life.  The Life-Changing Magic of Tidying Up by Marie Kondo gave me the tools I needed to get my home in order and welcome more joy and happiness.
As you tidy your home, I'll be your partner to help you along the way.  It's so much easier to do this as a team!  You can expect a caring, non-judgmental helper with special training and expertise in the KonMari Method®.  Why me?  All my life I've wanted to help people, which drove me to get my M.A. in Counseling from Truman State University.  Since becoming a mom, I've been researching and practicing various methods to eliminate clutter and transform our living spaces.  I believe the KonMari Method® is hands-down the most effective method of tidying.  As Missouri's first certified KonMari Consultant, I am excited to be serving the St. Louis area! 
Positive changes are on their way to you.  You can achieve a life that sparks joy.  I am excited to guide you though the transformation of your home and your life.  Let's make space for joy!
Read more about the KonMari Method® here.