Anxious about trying to KonMari® your closet? Tidy Upgrade's virtual True Fit Closet™ program makes it practically painless. Using the principles of the KonMari Method® we guide you through tidying your closet. Your closet will sparkle with the items that truly spark joy and support you in your lifestyle!
True Fit Closet™ sessions begin with a virtual interview before tidying. We'll hone in on your vision for your closet and your life.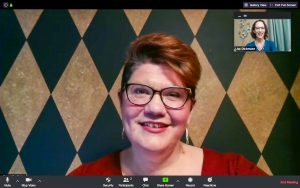 Then it's time for the fun! We gently guide you through the clothing category of the KonMari Method®, step by step. You'll receive mini-lessons on emotion-based decision making, folding clothes, clothing storage, and more.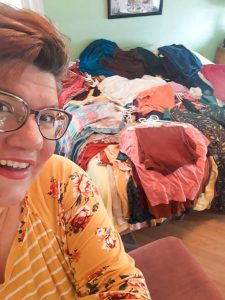 Your True Fit Closet™ experience includes the same benefits as in-person tidying, with extra exercise, folding practice, and counseling through the decision making process. You will:
Clarify your vision for your ideal closet, home, and lifestyle
Learn how to feel joy in the body and make swift decisions
Identify what clothes and accessories spark joy for you
Discard with gratitude
Fold clothes so they stand vertically in drawers
Store clothes so joy can flow in your space
Discover how to clear space for more joy in your life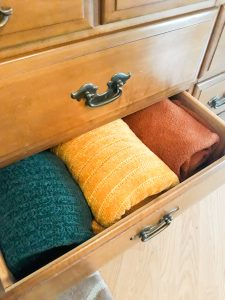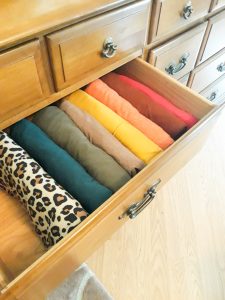 Don't miss out on uplifting your spirit though tidying.  Tidying is self care.  Take care of yourself and tidy your closet virtually with Tidy Upgrade today! Minimum purchase of 3 hours required.